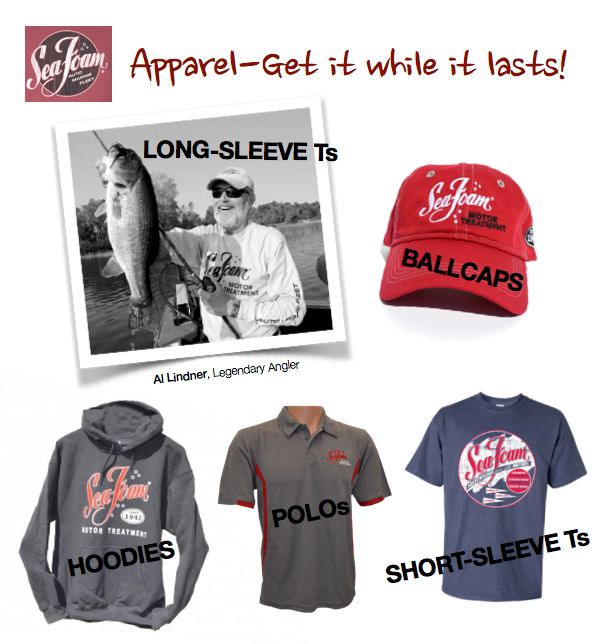 Until it's gone!
Sea Foam is in-between apparel providers right now and has boxes full of buyout clothing inventory we can sell to channel partners at cost.
What: Hoodies, Ballcaps, Short-sleeve Ts, Long-sleeve Ts, Polos
Let us know: Ever have ideas for using Sea Foam apparel to bolster sales and training incentives, events, promos, contests? Can co-brand your logo, too!
We can help!
If questions or interest, please contact Brian Miller at 952-938-4811 or [email protected]