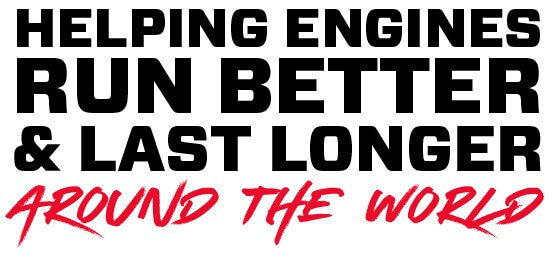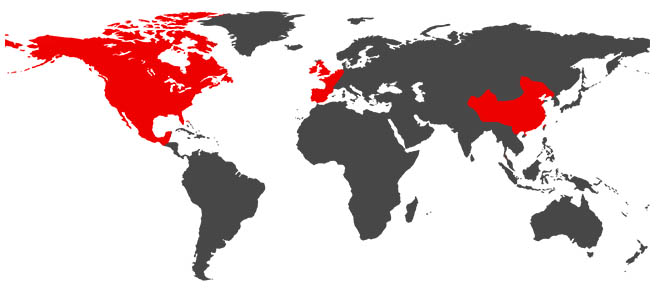 TRUSTED BY MECHANICS SINCE 1942.
Sea Foam International, Inc. is the sister company to Sea Foam Sales Company (www.seafoamworks.com) , and the two are collectively referred to as Sea Foam Enterprises. We focus on providing products and opportunities that give second chances to engines, equipment and people. Our niche is providing products that are safe, can be demonstrated, and work.
Sea Foam Sales Company (SF) has been in business since 1942 and manufactures and sells Sea Foam products for sale within the United States. Sea Foam International, Inc. (SFI) manufactures and sells Sea Foam Products for sale outside the United States. SFI was created to assemble a team laser-focused on expanding Sea Foam products around the world, together with the help and support of the entire Sea Foam Enterprises Team.
The flagship product is Sea Foam Motor Treatment. Sea Foam Motor Treatment is a uniquely different engine additive in that it is a multi-system additive that may be introduced into the induction system, fuel tank, and crank case. It helps internal combustion engine end-users eliminate the three most deadly threats to their engines: friction, moisture, and carbon residue.
In the last few years alone, consumers have purchased over 100,000,000 cans of Sea Foam Motor Treatment. Independent third-party data shows that Sea Foam Motor Treatment dominates the USA market with approximately 70% of the entire market share in the multi-system additive category.
OUR MISSION
Sea Foam products have attracted a passionate following as the proven choice for mechanics, vehicle enthusiasts, and all sorts of people who love or depend on engines.
We've grown since our humble beginnings, but our mission is still the same: safe products that are proven to work and keep engines and equipment running their best.